About
We are specialized in micro-mobility for 5 years, we are a team of passionate specialists, we work with passion and love.
Your satisfaction is our only priority, we are specialized in our field and we do our best to satisfy you at best!
We sell:
- Electric scooters
- Electric skateboards
- Longboards
- Classic skateboards
- Electric unicycle
- Surfboard
- Rollers
- Skate and surf clothing
- And much more...
Our team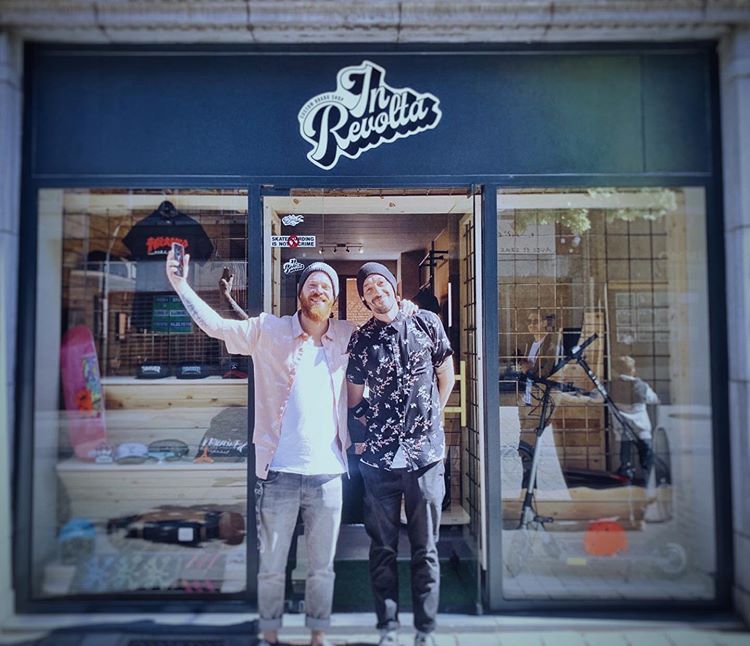 Serge and Nico
Guy with a big heart and tattooist with a soft heart, passionate about sliding and riding, bitumen and waves !!
Looking forward to welcoming you to the shop from Tuesday to Saturday from 11:00 to 18:30.
Testimonials
"I am delighted to have bought an electric scooter at home, they are really friendly and pro, the manager informed me very well, I would come back for sure!
"
Didier
"Staff very friendly, we are well received, it feels like home, gave me a helmet as gifts for the purchase of the electric scooter of my husband, my husband is happy
.
"
Paola